Next generation automotive technology in Ireland and beyond.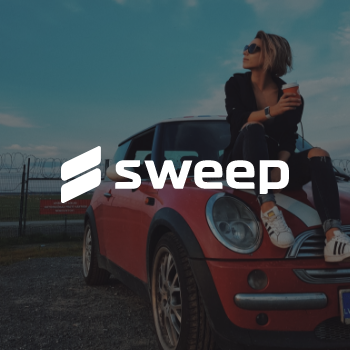 Meet your next car in minutes.
Join hundreds of thousands of Irish car buyers and search tens of thousands of quality used cars from over 500 trusted dealerships.


Ireland's most advanced digital trade marketplace.
We give buyers and sellers more choice, transparency and a trusted marketplace to trade vehicles.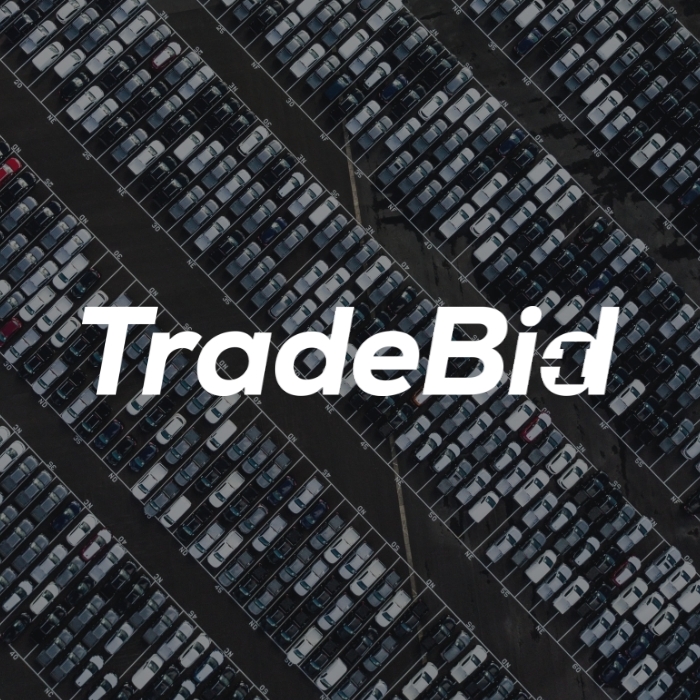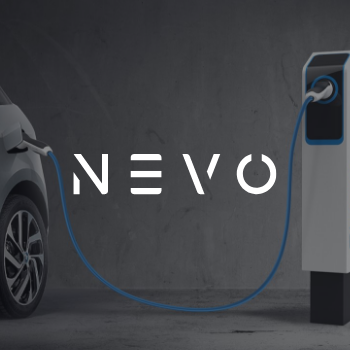 Ireland's dedicated electric vehicle site. 
On a mission to get Ireland driving electric through education and introductions to vehicles, charging and supports.
Drive Inc. was founded in 2019 by Dublin-based entrepreneurs, Shane Ennis and Conor O'Boyle.
We've built a talented team of automotive industry experts, technologists and marketers to connect consumers to dealerships, and dealerships to one another in a fast-evolving industry.
For partnerships, career opportunities and all enquiries, please reach us at founders@driveinc.ie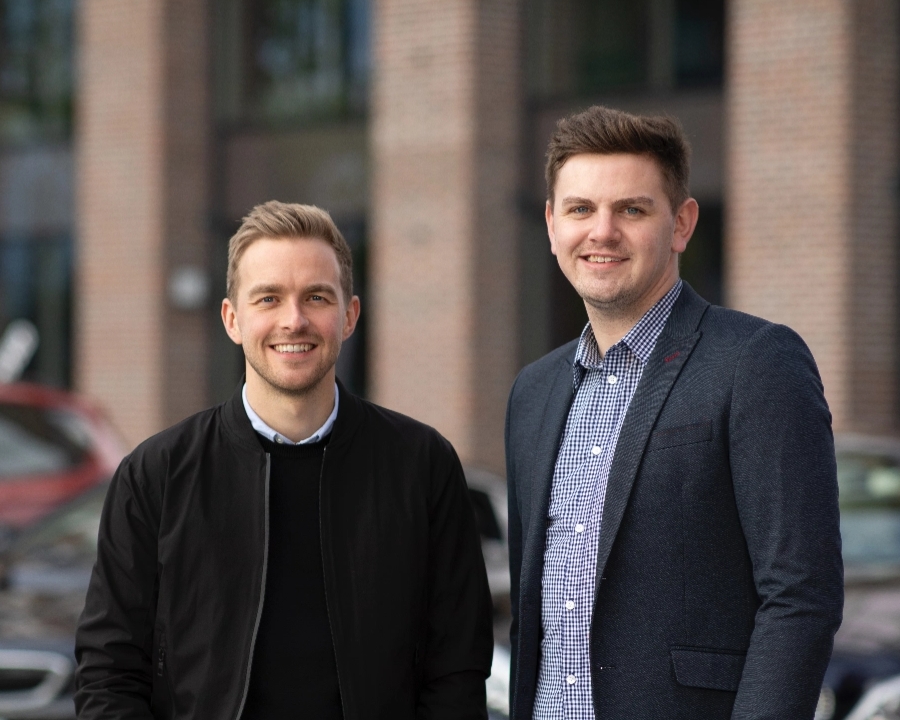 We're big believers in hiring the right people when they come along – even when we're not looking. If you'd like to be part of our bright future in any department, send a note to
jobs@driveinc.ie